About Floppy – The Warehouse Cat
Floppy actually found us! In 1999 she showed up on our doorstep with injuries from an apparent "cat fight". Her left ear had been badly wounded and needed medical attention. We took her to the Vet and he fixed her right up, good as new…except for one floppy ear! That is how she got the name Floppy.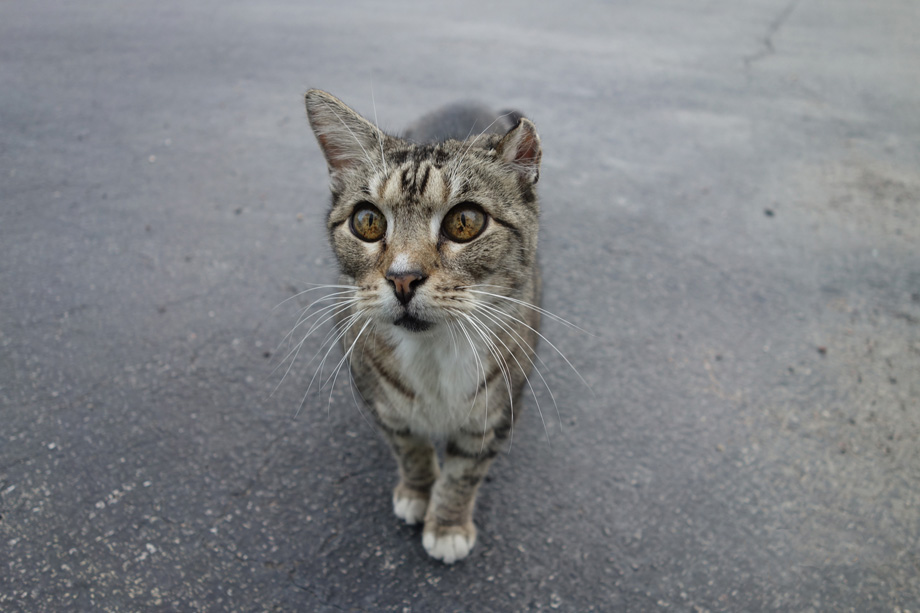 Shortly after her recovery, we found her and a litter of newly born kittens nestled in a roll of insulation in our warehouse. At 17, she has outlived all 6 of her kittens! We owe her longevity to all the love and attention she receives from the employees at Kingwood Air (not to mention her decadent diet!).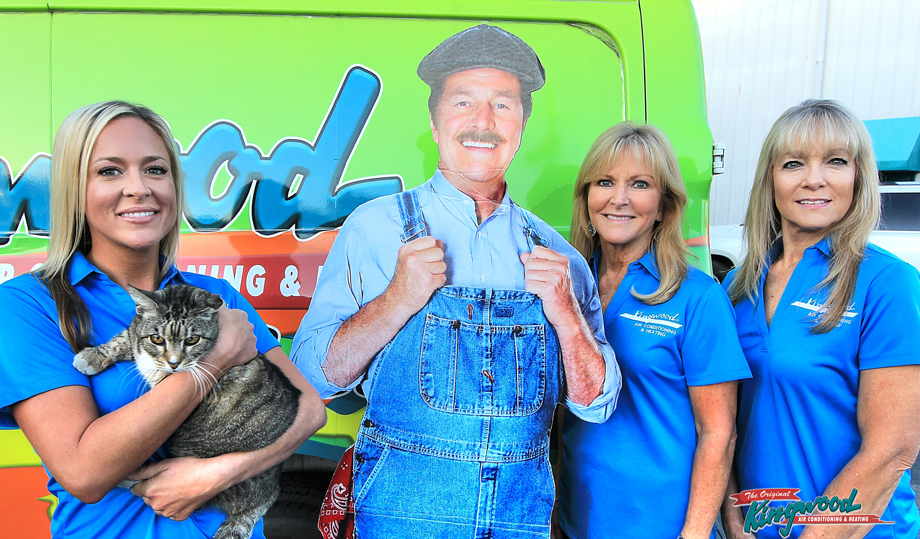 Although she looks lazy (we call it Relaxed!), she does a good job keeping an eye on the warehouse for us! She's been dubbed "Head of Security".